Welcome t
2-3 March 2023
Panama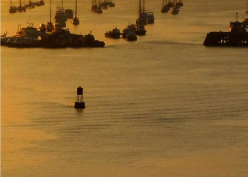 ur Ocean
Our Ocean, Our Connection
The ocean is one of humankind's most valuable resources: home to 80% of all life on Earth, provider of nourishment for more than 3 billion people, and a medium for global trade. However, this vital asset is in danger from global warming, unsustainable practices, illegal fishing, reckless pollution, and the loss of marine habitats. It is time for all nations to work together to prevent the further destruction of our ocean. Our collective efforts to clean the ocean, restore climate and regenerate marine life may well be the last stand in a struggle to do away with actions and ways of thinking that cause disruption the lives of all beings that populate our planet.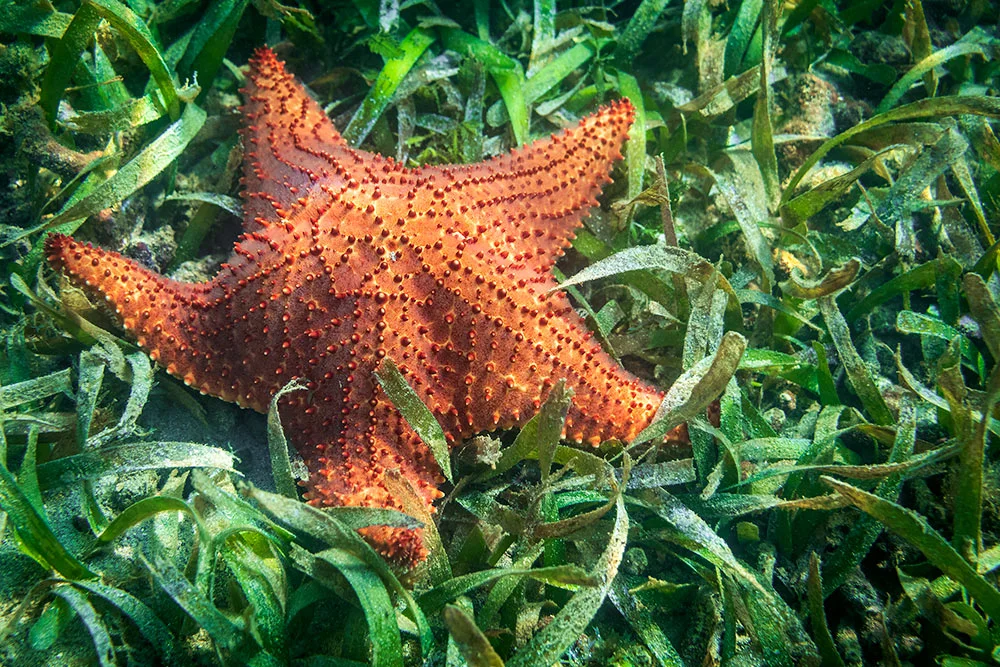 Our ocean 2023
Our Ocean 2023 will create a space for collaborative dialogue between heads of state, private sector, civil society, and academic institutions to discuss how we can save our marine resources, promote sustainable use, and educate the public about our ocean.

Most importantly, we will bring attention to the critical importance of the implementation of well-connected systems of effective area-based management measures, including Marine Protected Areas, the development of the global blue economy and proposing innovative solutions to address marine pollution.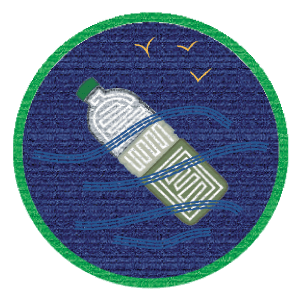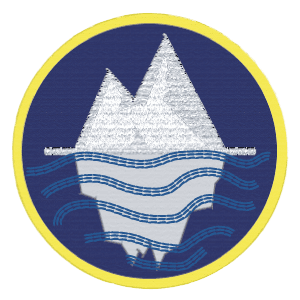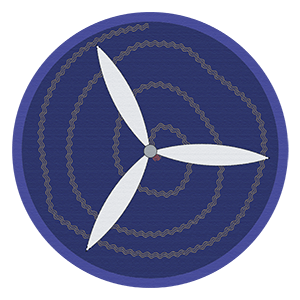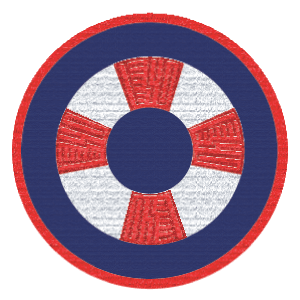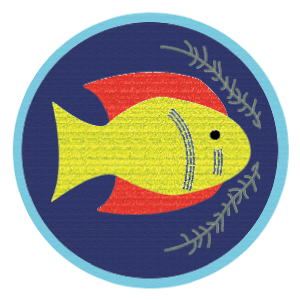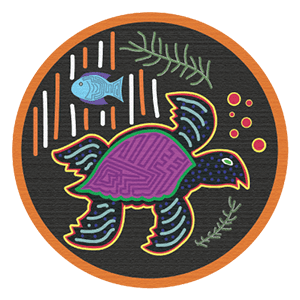 AREAS OF ACTION
Humankind relies on the ocean every day. From the air we breathe, to the food we eat, to the clothes we wear, the ocean is involved every step of the way. It provides a livelihood for fishers, a natural route for our commerce, and a habitat for thousands of precious species. Our Ocean Conference focuses on six Areas of Action to protect and revitalize our ocean. The only way we can save the ocean is by being actors of change – by committing to protect our marine resources and taking impactful measures to preserve it.
Read more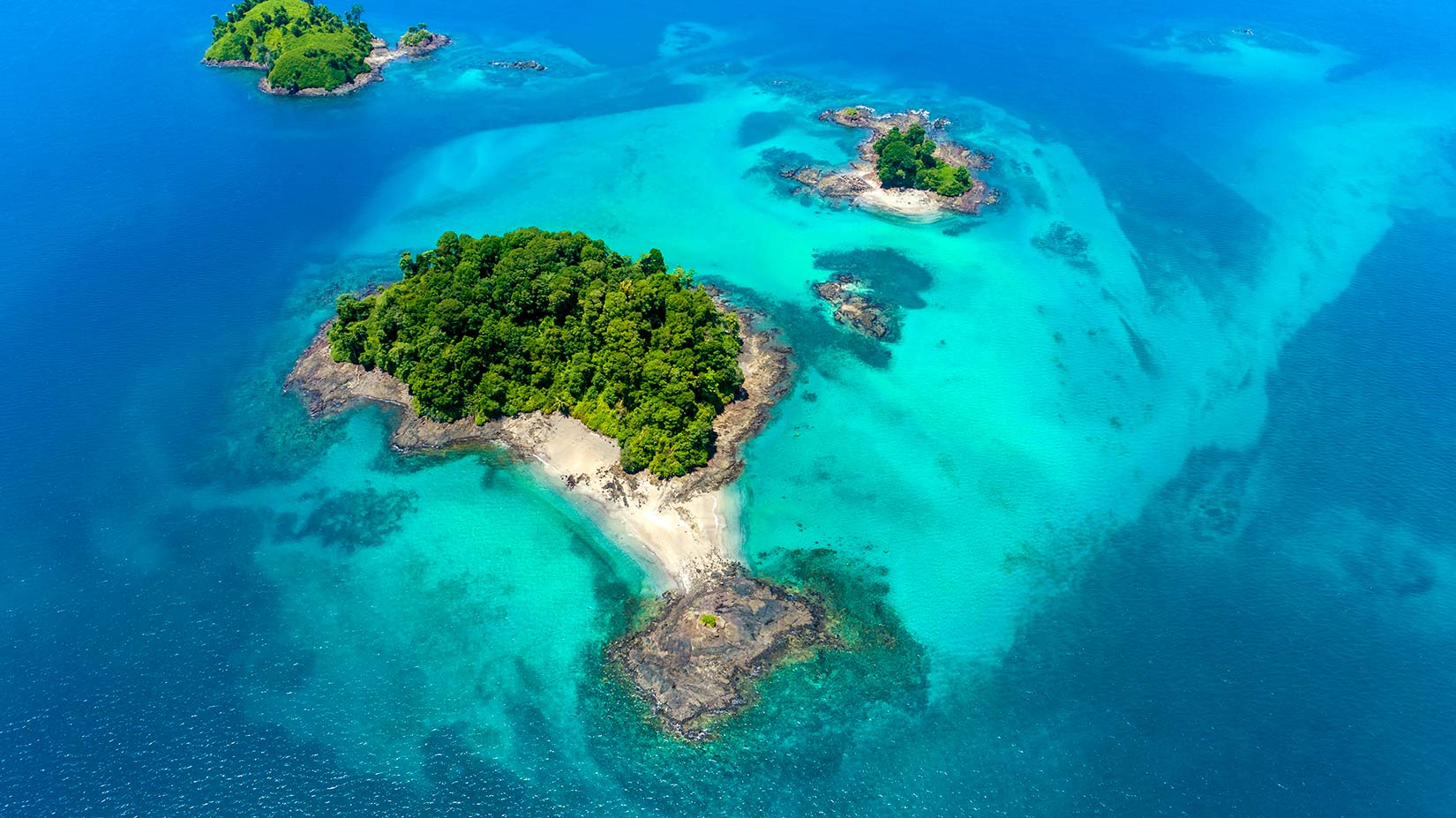 Commitments
Our Ocean 2023 is held at a time when Climate Change, Marine pollution and devastation of marine life have reached increasingly alarming levels due to the detrimental actions of mankind. The Conference is built around the commitment of different governments, businesses, and civil society to urge action that may enact policies that will promote and protect our ocean's health. Commitments are voluntary, measurable, impactful actions with a clear timeframe towards a clean, healthy, and productive ocean.

Since the first Our Ocean Conference in 2014, participants in over 70 countries have announced more than a thousand eight hundred commitments worth more than $108 billion and protected more than five million square miles of ocean. Our Ocean will continue to report the commitments and partnerships from everyone involved, encouraging other parties to create their own commitments as well as provide updates on past commitments.
Read more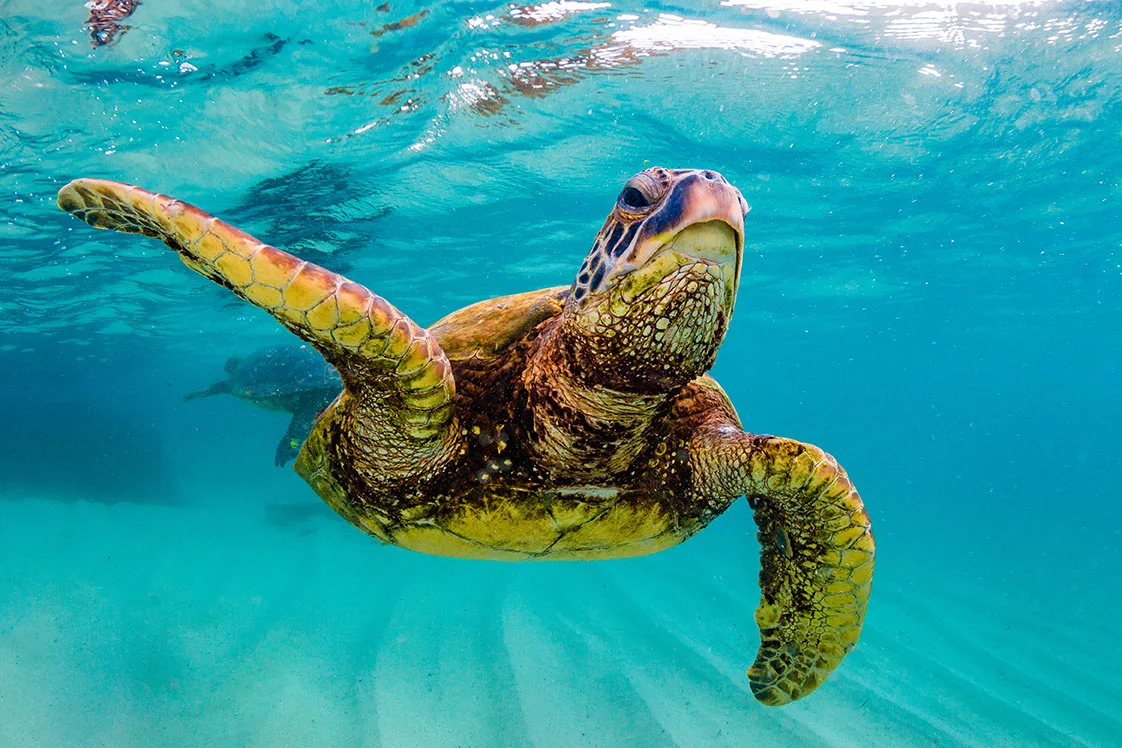 WELCOME TO
¡Bienvenidos a Panamá! Positioned between North and South America, at the crossroads of the continent, with the ocean to our north and south, Panama truly is "the world's bellybutton." With its tropical weather and lush rainforests, Panama is brimming with biodiversity on its two coasts.
PANAMA