OUR OCEAN
Youth Leadership Summit

IN COOPERATION WITH: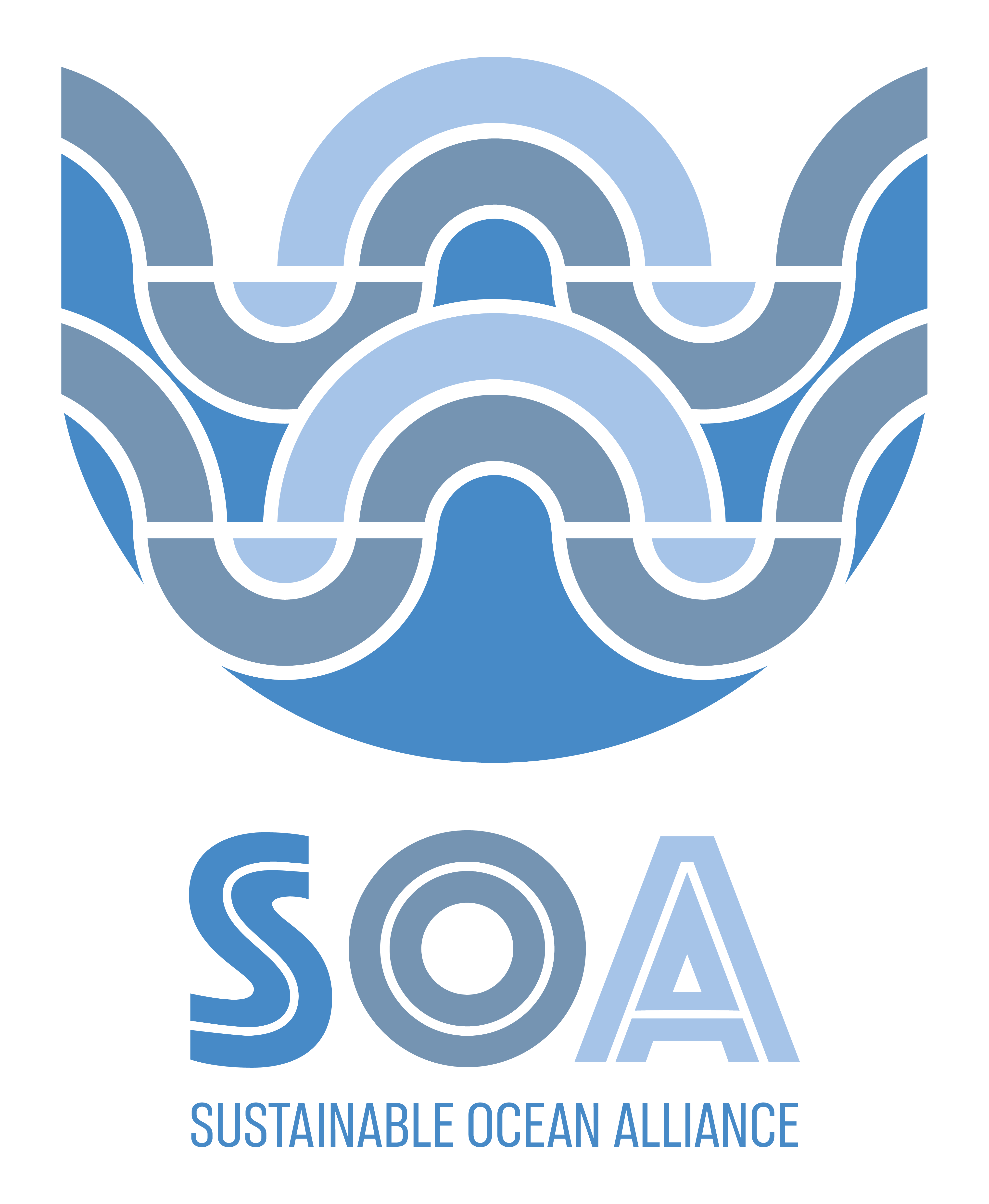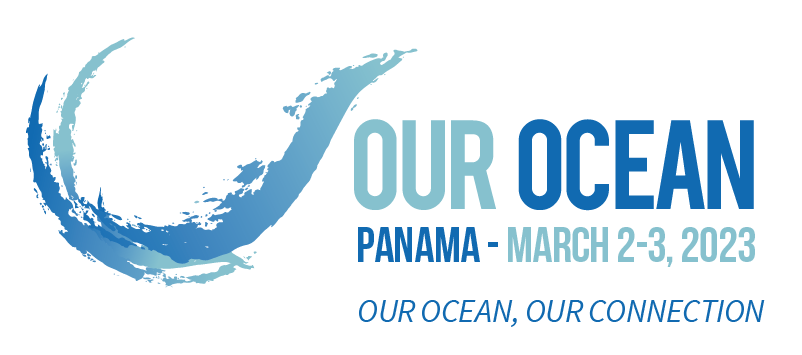 ABOUT THE SUMMIT
The sixth Our Ocean Youth Leadership Summit is an integral part of the Our Ocean Conference, which will take place in Panama on February 27 – March 1, 2023. Sustainable Ocean Alliance is proud to co-host the Summit, in cooperation with Our Ocean Conference organizers. Programming will be delivered in English, with simultaneous translation in Spanish.
This event is an opportunity to inspire, inform, and empower youth participants to build holistic solutions that better balance the needs of society, industry, and the ocean environment. In 2023, the Summit will be fully integrated into the main conference for the very first time, and will embody the overall theme –
Our Ocean, Our Connection.
Supported by:

THE GOALS OF THE SUMMIT ARE TO:
Engage young leaders as a key driver for change
Develop technological solutions that can address the greatest threats facing our planet
Foster intergenerational cooperation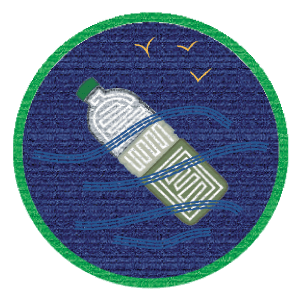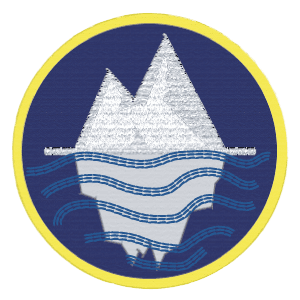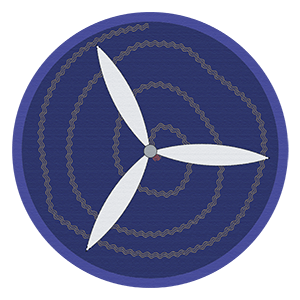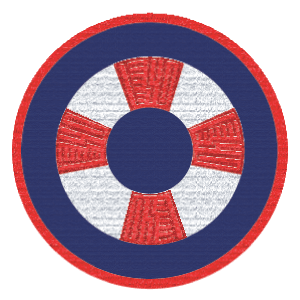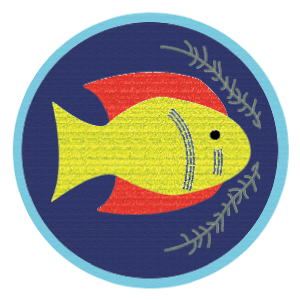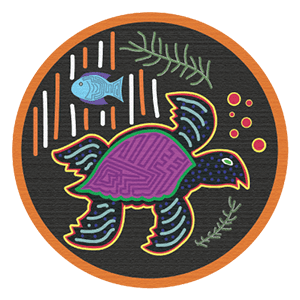 6 IMPACT AREAS
The Summit will be a traditional hackathon-style event, where 100 young ocean leaders will convene in small teams. With the guidance of expert mentors, they will work to solve key ocean challenges across 6 impact areas:
Climate change
Marine pollution
Maritime security
Marine protected areas (MPAs)
Sustainable blue economy
Sustainable fisheries
Over the course of the event, these youth leaders will be provided with opportunities for experiential learning, skill building, and networking.
TESTIMONIALS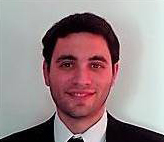 My experience at the Our Ocean Youth Leadership Summit was an inspiration for my career. Sharing the summit with talented young ocean leaders from different backgrounds allowed me to understand the ocean in a wider and precise way. I will never forget this incredible experience.
Bruno Arpi, Argentina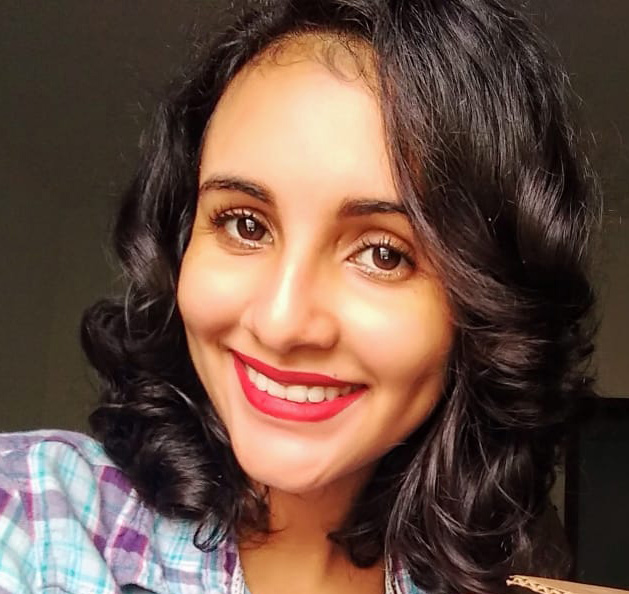 To attend the Our Ocean Youth Leadership Summit was the best experience of my life. That was my first time outside my country and I never thought, even studying oceanography, I would meet other young people from around the world who, like me, dream of a healthy and sustainable ocean.
Lisandra Matos, Brazil
The Our Ocean Youth Leadership Summit was inspiring, bolstering, and encouraging. It is a powerhouse of changemakers. This experience has provided me with new hope for how we can improve our relationship with the ocean.
Mary Paquet, Canada
The Youth Leadership Summit was a way to connect, share ideas, make friends, and solve problems. I can't imagine a better way to put young people to good use.
Manzel Ngirmeriil, Palau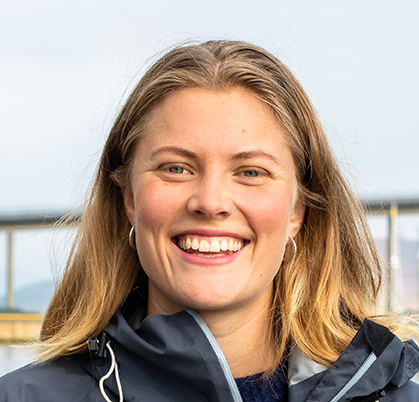 Spending time together with so many doers and dreamers from different backgrounds, truly gave me hope! The ocean is connecting us, and now we will connect the dots between knowledge, will-power and creativity for a healthy ocean.
Marte Klemetsdal, Norway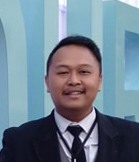 The bootcamp was remarkable! I had the opportunity to present my project in front of an audience and my contribution was heard.
Gilang Ramadhan, Indonesia
We are the actual "man-power" and we do have to do something for the future.
Martina Brancato, Malta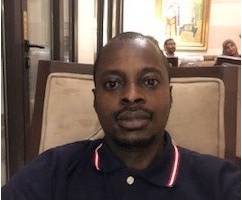 Our Ocean Youth Leadership Summit is a conference every committed young ocean leader should endeavor to attend because it represents the new global movement where committed and deliberate actions to save our oceans are receiving the global attention and support. It is where words are put into action to sincerely save our oceans.
Oluwaseyi Oduwole, Nigeria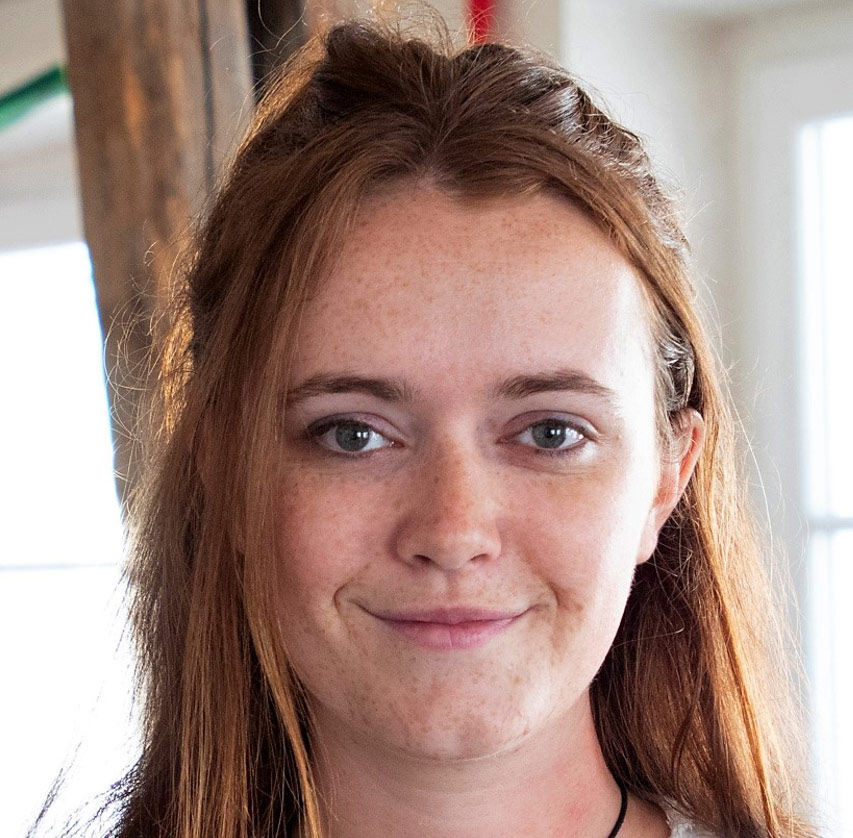 What I enjoyed the most is the perfect balance between talking and taking action; and the fact that the youth was placed within the decision-making process and our voices were heard. In that way, I think Our Ocean Youth Leadership Summit was really a perfect embodiment of the priorities in the race to save our ocean.
Anne-Sophie Roux, France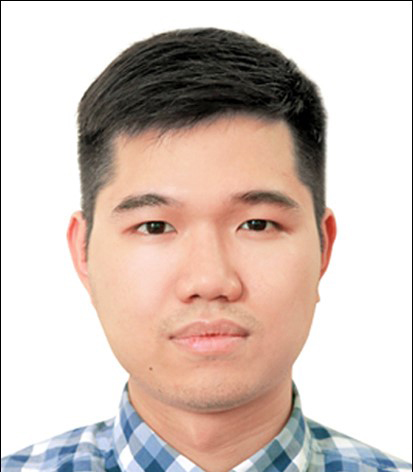 The event was an incubation of innovation and promotes youth to initiate and take action towards the sustainability of the ocean.
Tuan-Anh Bui, Vietnam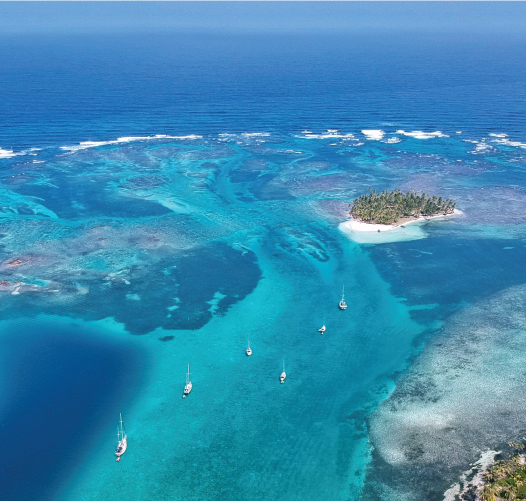 ABOUT SUSTAINABLE OCEAN ALLIANCE
Sustainable Ocean Alliance (SOA) is a global organization created for youth – by youth – dedicated to restoring the health of the ocean in our lifetime. We were founded in 2014 by Daniela Fernandez during her first year of college, after she attended a United Nations meeting on climate change – and was stunned to realize none of the experts had a plan to stop it.

Since then, SOA has grown into the world's largest network of young ocean leaders, innovators, and policymakers. By January 2022, we accelerated 222 solutions (and counting) to the greatest threats facing our ocean. These solutions include for-profit startups and community-led nonprofit projects around the world.