Call for Side Event Proposals
The 8th Our Ocean Conference invites proposals for side events to be held on 2-3 March 2023 in Panama City, Panama. Side events will highlight concrete actions that help address the main threats facing our ocean, and that foster and strengthen partnerships for ambitious ocean action.
How to Apply
for Side Events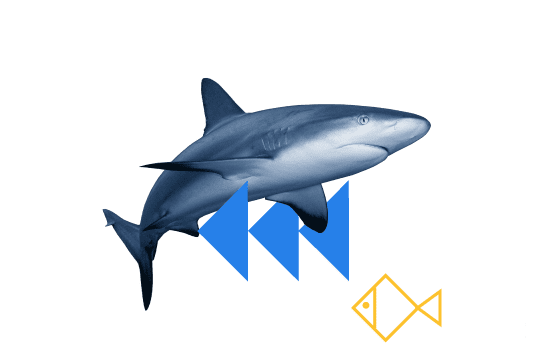 All side events proposals should be sent to: oocsideevents@mire.gob.pa before January 25, 2023
Click here to learn more about how to apply for Side Events

Eligibility for Side Event Proposals

Proposals must address at least one of the six Areas of Action of the 8th Our Ocean Conference (i.e. Climate Change, Sustainable Fisheries, Sustainable Blue Economy, Marine Protected Areas, Maritime Security, and Marine Pollution.)

Eligibility is open to all interested organizations.

Organizations are encouraged to submit joint proposals. A lead organization must be identified at the time of submission. Proposals will be accepted until January 25, 2023

In the case of too many applications being received, an effort will be made to connect organizations and explore the possibility of merging events.

Selection Criteria for Side Events

Only one application per organization will be accepted.

Proposals must address at least one of the six thematic priorities of the 8th Our Ocean Conference.

Preference will be given to side events that:

Highlight new announcements/commitments;

Consider the participation of local indigenous groups, youth, small island developing states, or populations who rely on the ocean for their livelihoods;

Are balanced with regards to gender, geographical representation, sectoral representation, etc.

Side Event Organizer Roles

Develop and manage the overall event, concept, format, and program.

Highlight the session and any announcements via existing communication channels.

Visibility and Branding

Side events will be listed on a dedicated page on the 8th Our Ocean Conference website and relevant social media advertisements.

Organizers for side events may use the dedicated branding and templates of the 8th Our Ocean Conference.

Logos for the Republic of Panama or the United States may not be used.