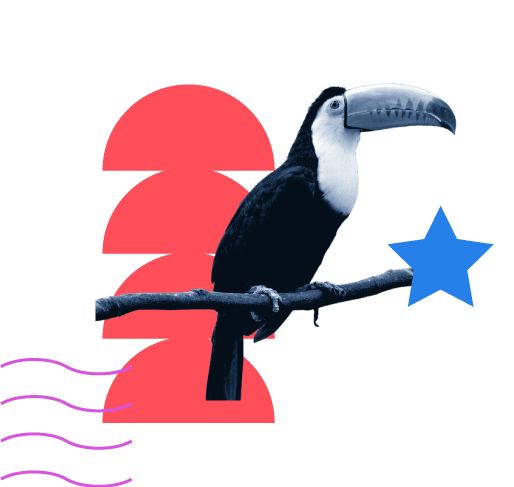 Commitments to deliver courageous, measurable and impactful actions towards a clean, healthy and productive ocean.
The cornerstone of the Our Ocean Conferences is the proposal of commitments for the safekeeping of the ocean. They are a key global moment when all stakeholders can come forward with concrete commitments to act. Since 2014, the Our Ocean Conference has mobilized more than 1,800 commitments worth approximately $108 billion.
It is highly recommended that such proposals are to be backed up with solid scientific evidence (if applicable), proposed phases and schedules of implementation along with estimated costs and points of contact  
If you have any questions regarding Commitments please contact: commitmentsoocpanama@mire.gob.pa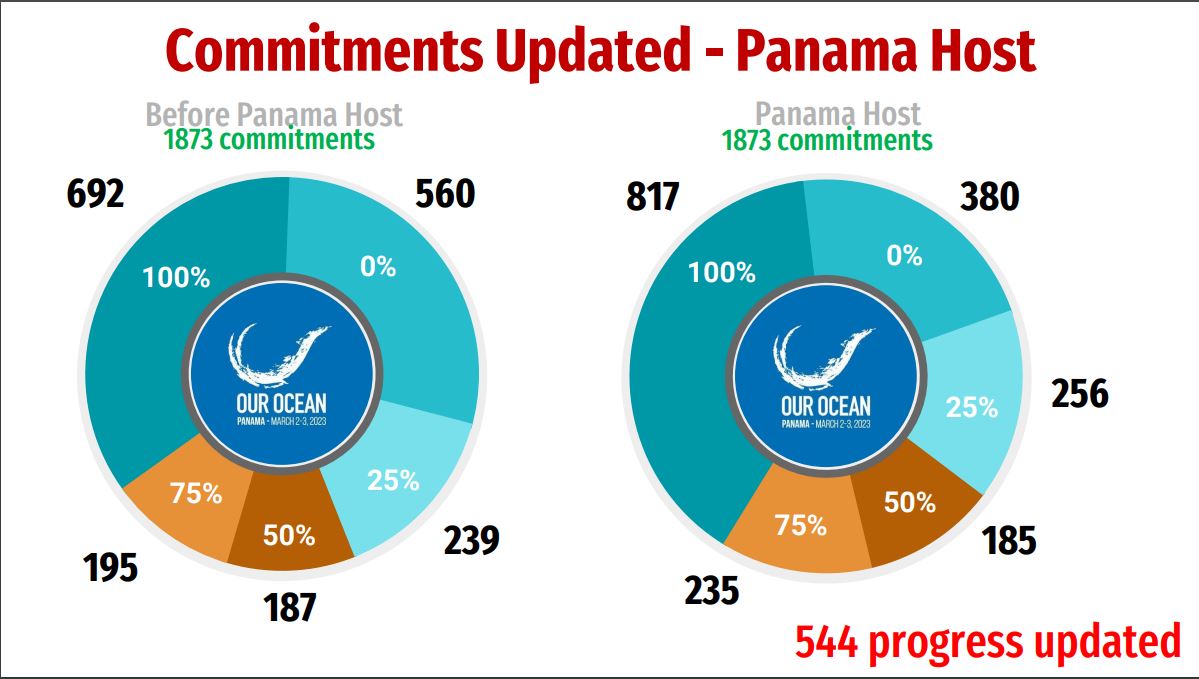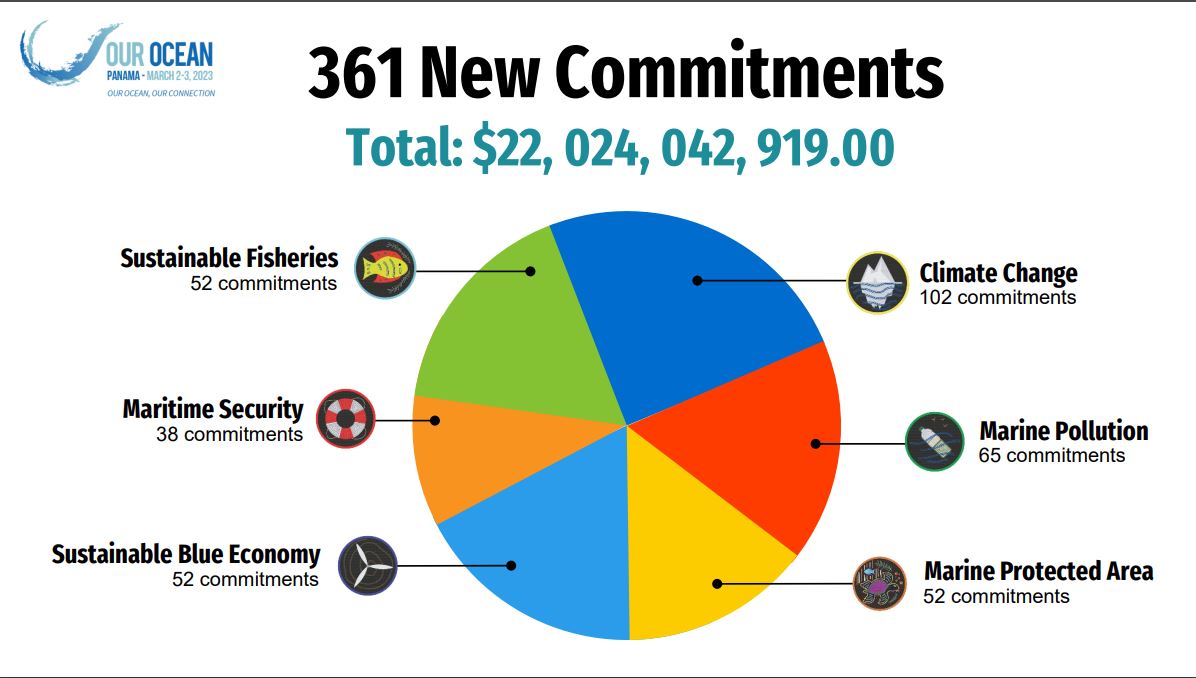 Learn more
Learn how to submit, update and structure commitments.
Learn more